2021 | Stonehenge Herne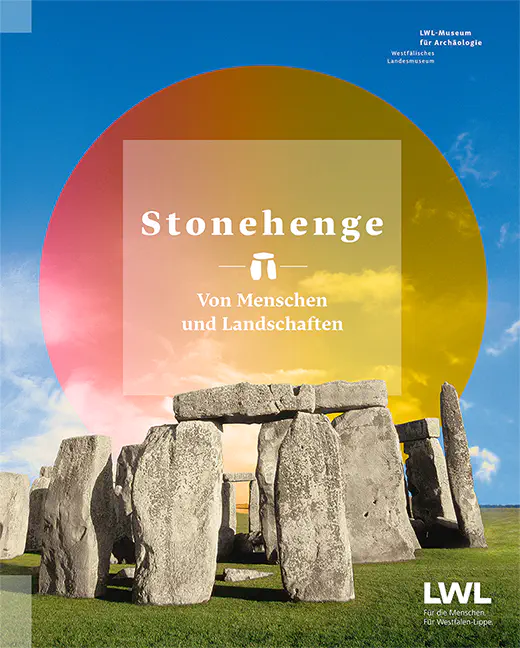 Stonehenge – Von Menschen und Landschaften
Herne, Germany 2021
Due to the great success of the exhibition "Stonehenge – A Hidden Landscape" at Austria's MAMUZ museum in Mistelbach in 2016 and 2017, Wolfgang Neubauer co-curated another exhibition on the research work of the "Stonehenge Hidden Landscapes Project" together with the Landesverband Westfalen-Lippe. The exhibition was opened at the associated museum, the LWL Museum of Archaeology in Herne, Germany on September 23rd, 2021.
Starting from the Mesolithic to the Bronze Age and the modern perception of Stonehenge, a comprehensive presentation of the numerous monuments and their significance in the development of Stonehenge's unique ritual landscape were shown. The core element of the exhibition space were 1:1 replicas the triliths of the horseshoe in the centre of Stonehenge To generate the detailed replicas of the stones, the LBI ArchPro had acquired and further processed 3D scans made by Historic England. This purchase notwithstanding, these scans still needed much processing to make them suitable for milling.
The exhibition was combined with special programs for children and a separate room in which the technological developments in the field of archaeological prospection and virtual archaeology were highlighted.Wolfgang Neubauer and the LBI ArchPro team contributed eight chapters to the exhibition catalogue which was co-edited by Wolfgang Neubauer.
Publication: Mölders, Doreen; Rind, Michael M.; Schierhold, Kerstin; Neubauer, Wolfgang; Richards, Julian (eds) (2021): Stonehenge. Von Menschen und Landschaften: LWL-Museum für Archäologie, Westfälisches Landesmuseum Herne. Michael Imhof Verlag.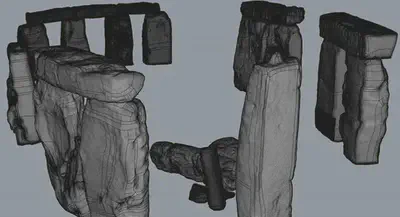 Links: