2016 & 2017 | Stonehenge – A hidden landscape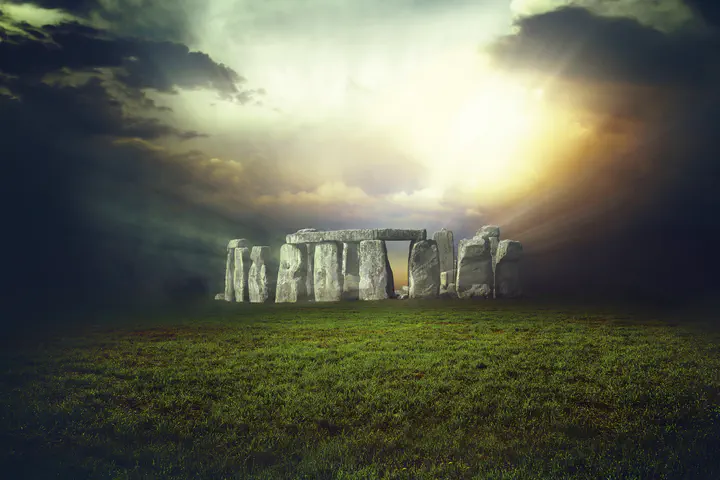 In 2016 the latest findings of the Stonehenge Hidden Landscape Project were brought to light at the MAMUZ in Mistelbach by the team of researchers from the Ludwig Boltzmann Institute for Archaeological Prospection and Virtual Archaeology (LBI ArchPro) and the University of Birmingham. Co-director of the research project Wolfgang Neubauer, curated the exhibition.
These sensational results were presented to the public for the first time in a fascinating exhibition at MAMUZ Museum in Mistelbach. Working alongside the exhibition team was one of the renowned researchers in connection with Stonehenge, Julian Richards. As the author of a number of reference books and the head of many excavations around Stonehenge, his knowledge was making a significant contribution to the success of the exhibition.
With an innovative exhibition design and impressive visualisations visitors could find themselves in the middle of the stone circle with full-sized replicas of the stones and gained a tremendous insight into the landscape around Stonehenge. The new findings were combined with original finds from Stonehenge which have never before left the British Isles. Due to its success, the exhibition was extended in 2017.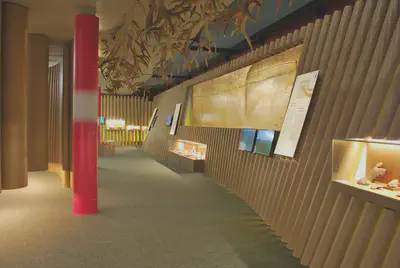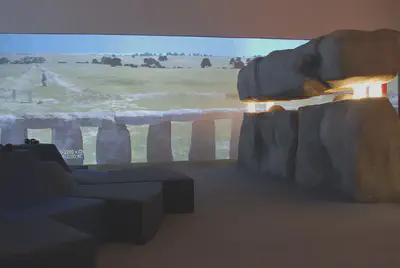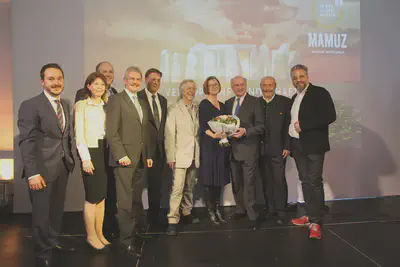 Links: